My name is Scott Zeigler and I have been involved in maintenance and repair on homes since I originally moved to Palm Springs in 1979. My step father at the time was the General Contractor building a new Condo tract in south Palm Springs called Palm Canyon Villas. After spending 18 years in the Automotive Industry I realized my true calling was home maintenance and repair. One day after Church my Mom suggested I start my own business and have the motto, "I fix what your Husband Doesn't" since I was always fixing things for her that her Husband could not get to. The name Scotty comes from my Grandmother that passed away in 2005. She always called me Scotty. So with a name and a motto I decided to move forward on my adventure and in 2005 I started my own business. Since then I have built a strong family based business. With the support of my awesome wife, great kids and blessings from God I have had the opportunity to work on both Residential and Commercial buildings. Here are just a few References:
Palm Springs Rental Agency/ The Rental Connection.
Howard Hawks former home.
Howard Huges former home.
Tony Curtis former home.
Smokey Robinson vacation home.
Hugh Heffner Playboy Bunny Retreat.
And many more luxury homes.

KPL Select Property Management.
Bee Line Property Management.
Honda Of The Desert.
Mclean Company Rentals.
Vacation Palm Springs.
The Coffee Bean
Homes Run.
Tarbel Realty.
The Escrow Connection.
Genisis Maintenance Group:
Old Navy Stores.
Sports Authority.
Chicos Stores.
The Gap Stores.

Front Streets FS.
Empire Facilities Maintenance
Sprint Stores
Boarders Book Stores
Hugo Boss

Regal Plastics.
Zig Custom Acrylic.
Acrylic Illusions. CV Plastics.
Health Scan Images
New Wine International, (Joshua & Janet Mills Personal Home and Office).
Phombus Services:
Palm Springs Air Port, Atlantic Aviation.
Vomar Products.
Law Offices of Winet, Patrick and Weaver.
Law Offices of Jeffery Weaver.
The Vision Professionals.
Palm Springs Youth League.
Desert Gables Property Management.
Spa Resort Hotel and Casino.

As you can see I have extensive experience. These are only a few who have used my services and continue to do so. I specialize in Customer Service. My goal is to exceed their expectations. People from all walks of life, from Government officials, actors, Producers, Singers, Pastors, Property management companies, large commercial building maintenance groups to law firms, if they trust me, you can too.

Some of my classified customers include TV and Radio personalities, United States Ambassadors and TV Commercial Producers.

During My Free Time: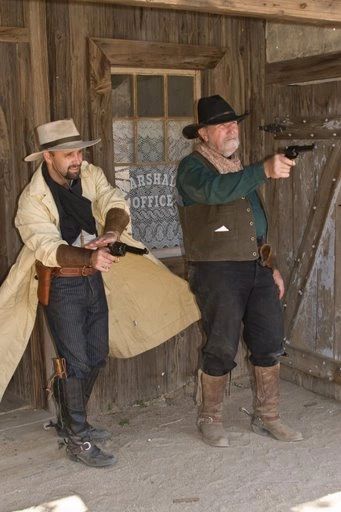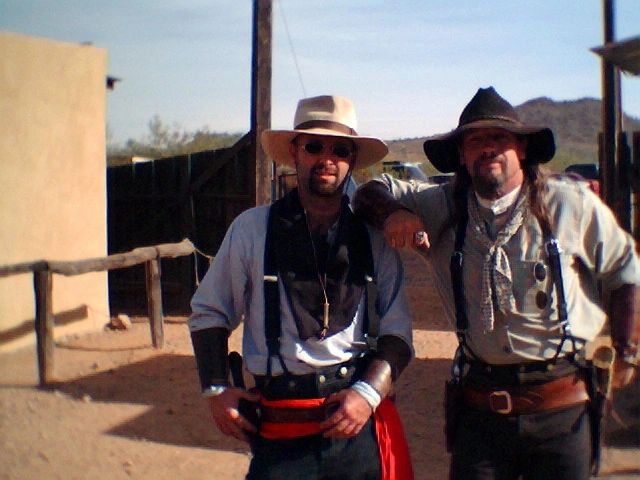 You might find me playing cowboy with my friends.
You might find me Fishing for the Ultimate catch.
Or you might find me hanging out at my favorite campsite.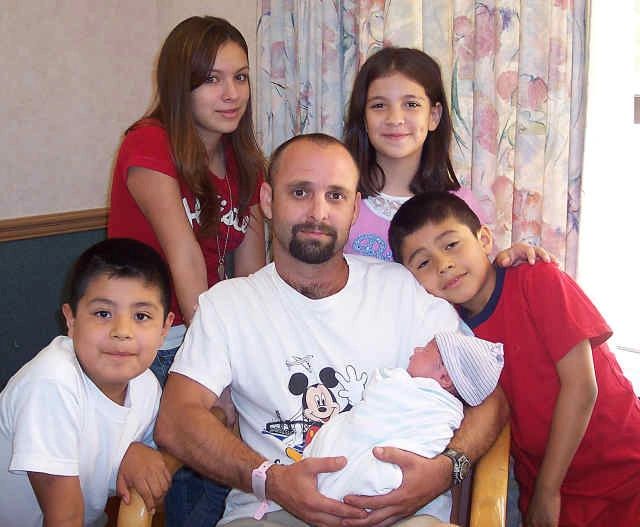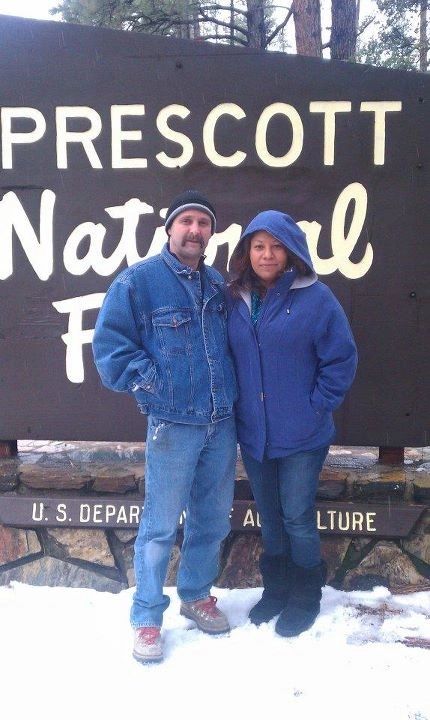 Most important thing to me is hanging out with my family and spending time with the Lord!
Thank you for visiting my site. If you have enjoyed my site, feel free to click on the guestbook link to the left and leave me a message.
All comments are welcome and will be reviewed prior to posting on my website. If you have questions or comments regarding my website, please e-mail me. Please do not contact me and offer a better way to advertise. There is no better way to advertise than by word of mouth. My website gets enough results and places high enough in the search engines I have them listed. If you would like to learn how to increase your website traffic, Give me a call.

God Bless!!