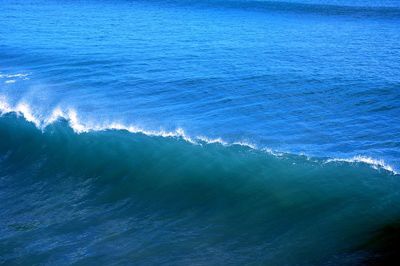 You can contact me directly,

By phone 760-218-9207. I do accept text messages.

Email.
Scott@scottyshandyman.com



If I don't answer the phone right away please leave a message, I will call you back as soon as possible. My hours of operation may vary. I do check e-mail and voice messages late in the evening.

I usually update my voice mail message with times that I will be unavailable. In most cases if I am unavailable I can refer you to someone that may assist you.