Specializing in fixing the things you don't have time to do or the things you don't want to do. Why pay a big company the big money to do the small jobs when you can pay me to do them for less. Need a estimate? Give me a call, if my phone is on, I am open for business. Available evenings and weekends.
General Handyman Services include but not limited to:
Appliance Pick up/Delivery and Installation.
Sink Fixture Installation and Repair.
Toilet Installation and Repair.
BBQ Service and Repair.
Patio Heater Service and Repair.
Garage Door Service and Repair.
Sprinkler Installation and Repair.
Interior and Exterior Painting.
Fireplace Upgrades.
Emergency pool cleaning for vacation rentals
Foreclosure Trash outs.
Rental Property Haul Always.
Make long term rental properties "Rent Ready"
Emergency Board ups.
and much much more!
Experienced in Long Term and Vacation rental properties.
Need an item picked up out of town? Need an item delivered out of town and want to save money on shipping fees?
Just about anything inside and outside of the house. If I can't fix it I will find someone that will.
I do not need to pay big money for advertising. My web site is the only advertising I pay for. The best advertising is word of mouth! For a list of reference, click on the ABOUT ME tab and see some of the homes and business I currently service or email me for a few references. I am proud of my work and make it priority to provide the best customer service possible.
This site is dedicated to the memory of my father Don Zeigler and my friend Kevin Martin who has been a close friend for over 25 years and helped me during the growing period of my business. Your memory will last forever in our hearts.

Donald E. Zeigler
R.I.P Pop 01/25/1942-12/06/2013
Rest in Peace Dad, You are and will always be my rock, I live under your guidance, I live under your command, your whishes will continue to control my life. Knowing you left with a smile on your face makes the pain a little less. But the pain of loosing you will never be replaced.

I Love you POP.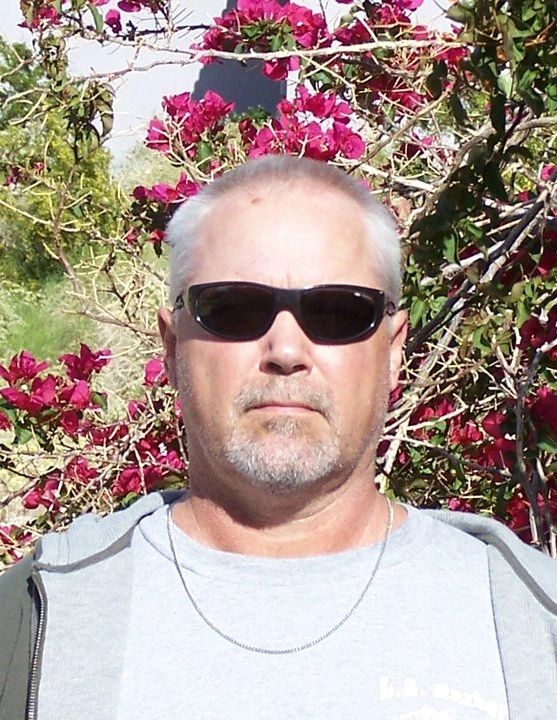 R.I.P. My friend. 09/06/1961-02/11/2012
Remember that you can't fail at something if you never stop trying........
Only in silence the word,
only in dark the light,
only in dying life:
Bright the hawks flight on the empty sky.___

We who forget history are doomed to repeat it.


As a human how do you handle your mortality, knowing that you could die at any moment from accident or disease ? "Through the Power of Denial I'm Immortal"

SOME PEOPLE ARE LIKE SLINKIES - NOT REALLY GOOD FOR ANYTHING, BUT
THEY BRING A SMILE TO YOUR FACE WHEN PUSHED DOWN THE STAIRS