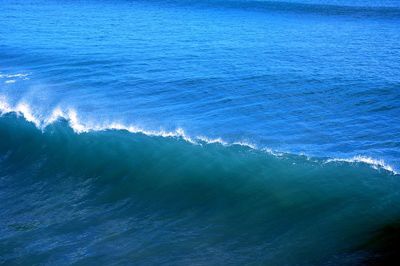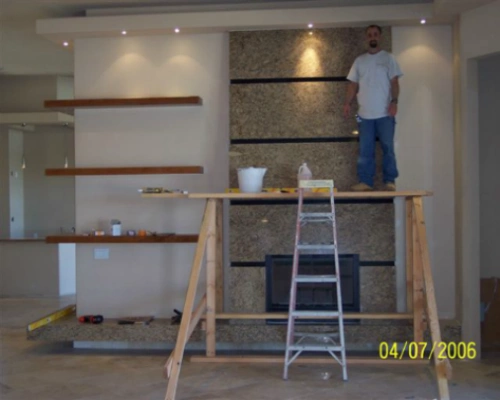 Here is a job I had a lot of fun doing.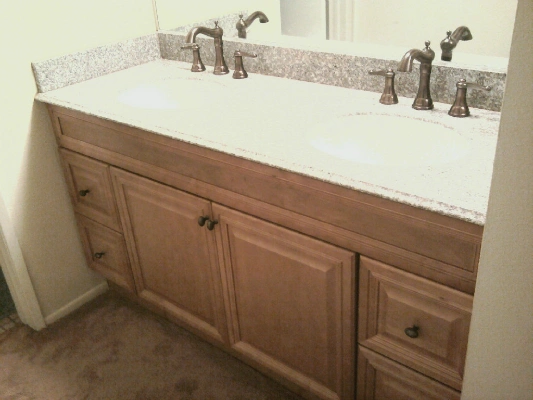 Here is a bathroom that got flooded by a broken water line. After the insurance company came in and tore it out. I put in a new Vanity and counter top. Turned out very nice.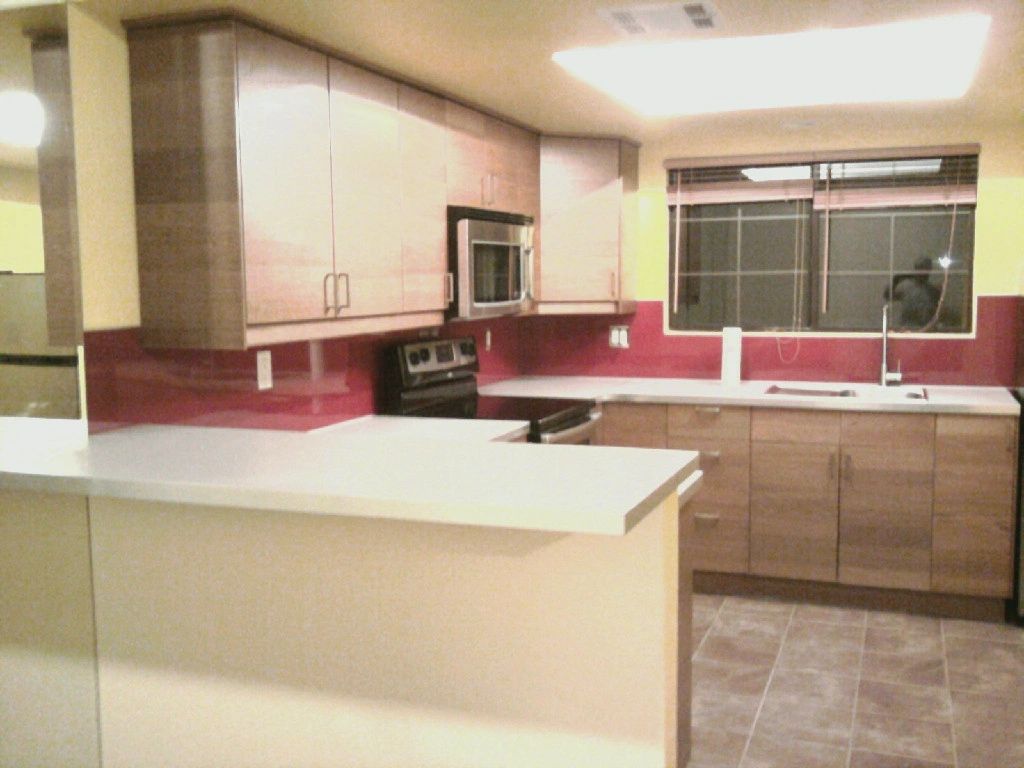 Here is a complete kitchen. The previous contractor gutted the kitchen, painted the walls and installed the tile. Then he dissapeared. I was happy to complete the job for him. The home owner was pleased with the final outcome and so am I.




The customer wanted a ceiling fan installed in their living room. After I ran the electricity and installed the fan, it looked great and helps to keep the room cooler.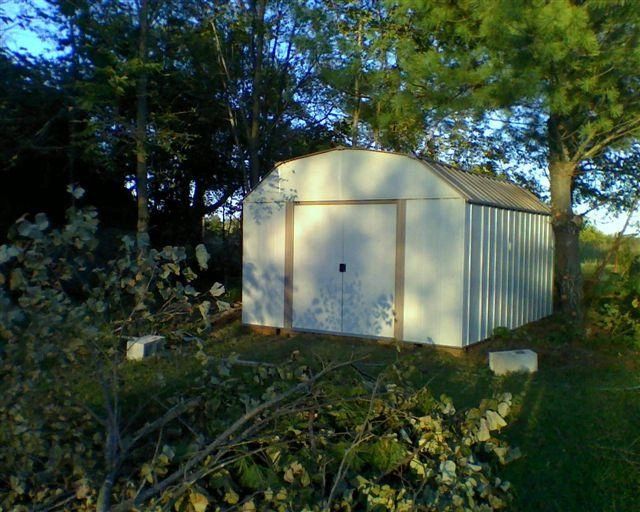 Do you need a shed assembled? Not a problem.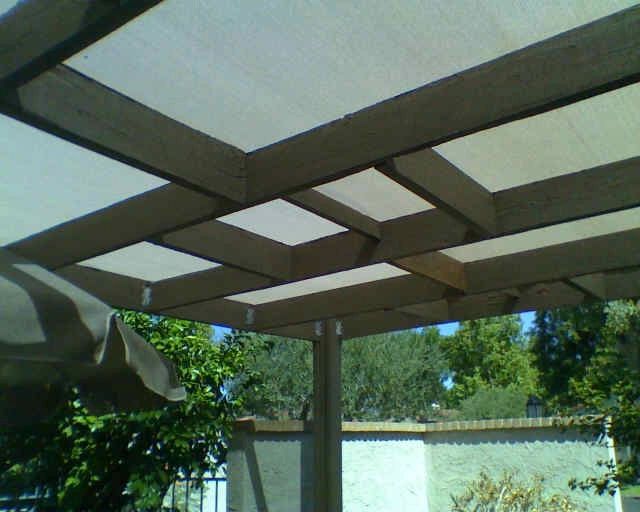 Need to help cut down on sunlight on your patio? I also install patio covers.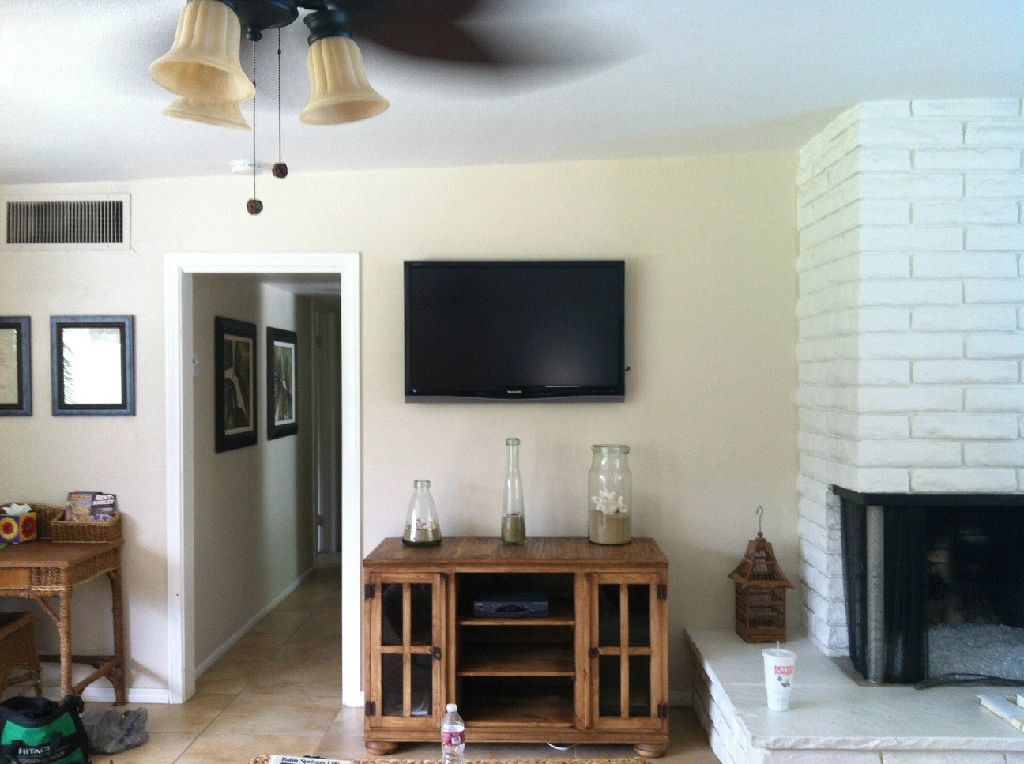 I also install flat screen TV's. Hiding the wires is the way to go for a clean look.

The white fireplace glass on the right was also installed by me. Just another added feature for this nice vacation home.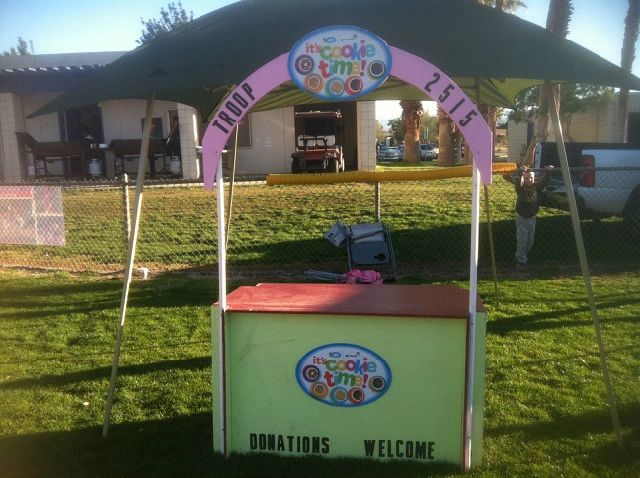 This cookie stand was built from scratch, If you need a Lemonade stand and or a Girl Scout cookie stand let me know. This is a real easy design and it is completely portable. Comes apart and fits in your trunk.


Please check back for more photos of my past work. I am in the process of creating a new web site.

Thank You